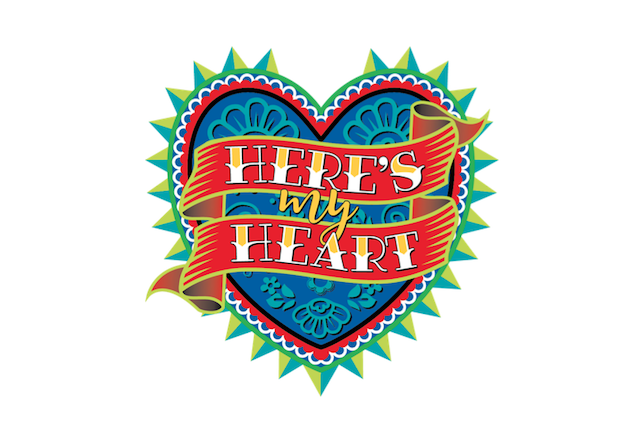 From: Liz Hathaway
In a very informal survey of my non-Presbyterian family and friends, I've come to the conclusion that the word "Triennium" is not a very well-known or used word. Brave former Latin students manage to conjure up "three… years…?", which is rewarded with a big smile and a "Yup! That's right. The conference happens every three years."
I'm talking, of course, about the Presbyterian Youth Triennium, the largest youth conference of the PC(USA) and Cumberland Presbyterian denominations. The conference itself has been around since 1980, an outgrowth of the "Design for Ministry in Youth", approved at the 1977 General Assembly of the United Presbyterian Church in the U.S.A. It has brought together thousands of Presbyterian high school students every three years for a time of connection and discovery: of themselves, their purpose and place in society, their connection to God and the church, and the community of other Presbyterians around the country and across the world. The five-day conference features engaging worship, dedicated small group time, an interactive prayer center, and tons of recreation activities that promote unity and relationship-building among the hundreds of churches represented.
What makes Triennium different from any number of youth conferences that happen every year? I can tell you from personal experience that the sheer number of youth at this conference, who all come with their own diverse backgrounds and experiences and yet are unified as one body, is almost overwhelming. Coming from a church with a small youth presence, it made my heart swell to worship with thousands of other Presbyterians my age, knowing that I was part of a bigger community committed to doing justice, loving mercy, and walking humbly with our God. When I went as a youth in 2007, we made over 6,000 school kits for disaster victims in an intense assembly line-esque operation, and what I remember most of all were the awfully deep conversations I had with those around me from all different states who were all struggling with this idea of why disasters happen. (Not so much on a physical science level, although a few chimed in with those explanations, but on a spiritual level of asking God why we had to suffer.) I don't remember making too much headway on the answer, but I was comforted by the fact that I had found people my age who were also struggling with that same question, and also their response that question. Those conversations, along with the worship and transformative small group discussions, instilled in my young teenage heart a passion for faith development, mission, and service, along with a certain fondness for my traditional mainline denominational background.
The theme of the 2019 Presbyterian Youth Triennium is "Here's My Heart," a reference to the very popular hymn "Come, Thou Fount of Every Blessing." What a wonderful theme for such a time as this, when thousands of teenagers across the country are adding their voices to issues they care about, saying to the country and to God, "Here's our heart!" If you know a high school-aged youth who might enjoy this experience, please send them the details below and have them reach out to join the Newark Presbytery next summer for the 14th triennial Presbyterian Youth Triennium, as we collectively cry out to God and are moved to action.
Date: Tuesday, July 16th – Saturday, July 20th, 2019
Location: Purdue University, West Lafayette, IN
https://media.mywtenfold1.com/wp-content/uploads/sites/3/2018/07/09155134/pyt2019-heres-my-heart-640x480-1.png
480
640
helloadmin
https://media.mywtenfold1.com/wp-content/uploads/sites/3/2016/03/09153610/Newark_Presbytery_logo.png
helloadmin
2018-10-11 12:27:27
2018-10-11 12:27:27
Triennium