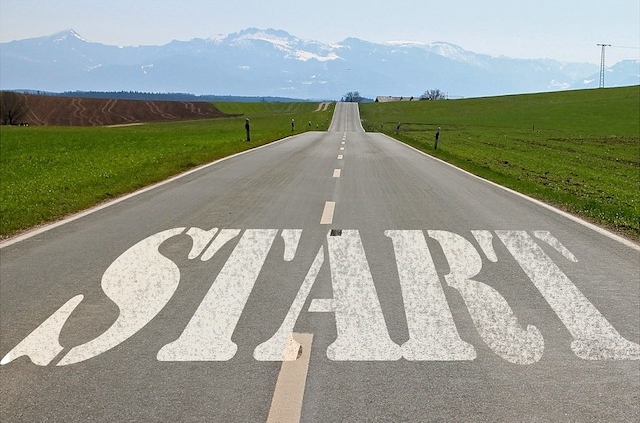 The Fall marks the kickoff not only of the typical school year for our children, parents and teachers, and parallel church programming – regular Sunday School and other weekly activities and Christian Education programs – but it is also a time when many churches focus on stewardship.
From Wikipedia:
Stewardship is an ethic that embodies the responsible planning and management of resources. The concepts of stewardship can be applied to the environment and nature, economics, health, property, information, theology, etc.
We are called, from the very beginning of creation, to be stewards of what God has created. In churches this often looks like budgeting, and collecting the financial resources to support that budget. In this series, we'll be looking at stewardship that goes beyond money – creation, time, space, spirituality – all resources we need to care for and use faithfully.
As many churches get ready to dive into a season of financial stewardship, here are some resources that can help you think about, plan and execute a stewardship campaign that not only fulfills your budgetary needs, but engages congregations in thoughtful and faithful giving as growing disciples of Jesus Christ.
Here are some helpful online Presbyterian and ecumenical resources that talk about financial (and beyond) stewardship and how to do it well:
The Presbyterian Foundation has a long history of helping congregations and individuals think about how their financial resources can be used to build the future of the church. Many churches and members are thinking about maintaining the current buildings and programs, especially if they are thriving. But what will the church look like in 500 years? How can we think differently, and support a future of the church we not only won't be around to see, but also probably can't even imagine? The Presbyterian Foundation can help you think about investing in an unknown future, not just creating a legacy for the present church. The Presbyterian Foundation can also help you with online giving, and they have a monthly newsletter you can subscribe to.
Other online resources for stewardship planning are:
The Lake Institute goes beyond simple stewardship resources, and trains people to be fundraisers.
Not Your Parent's Offering Plate, by J. Clif Christopher (founder of Horizons Stewardship), is a book that has been helping congregations think about approaching the stewardship conversation in new ways. The income, lifestyle and expectations of our parents is not what many of us have experienced, nor what our children are or will experience. Yet, we still see that when people have the opportunity to give of themselves, they want to share. That has not changed. Instead of assuming that because different generations do not give in the same ways does not mean that they are generous in different ways, but rather that we need to adjust how we talk about giving and discipleship. This is a positive thing because it gives us an opportunity to examine our own inherited and learned inherent ideas about stewardship, and challenges us to do things in new ways that might feed our souls as well as provide for the church, community and world around us.
If you want to talk about how your money is used beyond your congregation, within the PC(USA) and in world mission, an excellent source of information is the PC(USA)'s Special Offerings page. You can also look up more information about mission and PC(USA) budget, but Special Offerings gives a good snapshot of the priorities and mission of the PC(USA).
https://media.mywtenfold1.com/wp-content/uploads/sites/3/2016/09/09155414/start-road-640x480-1.jpeg
480
640
Michael Gyura
https://media.mywtenfold1.com/wp-content/uploads/sites/3/2016/03/09153610/Newark_Presbytery_logo.png
Michael Gyura
2016-09-01 11:36:57
2016-09-01 11:36:57
Focus on Resources: Financial Stewardship