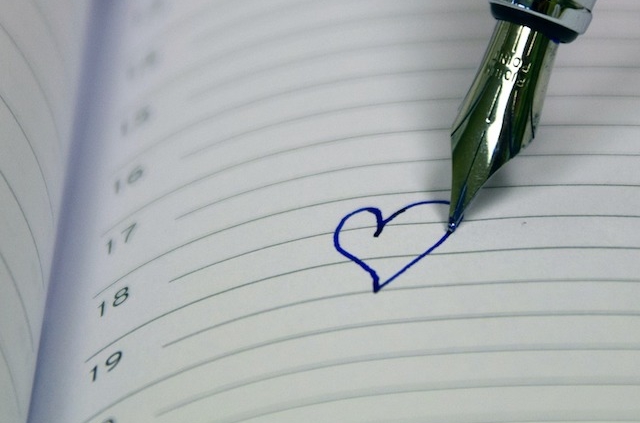 It's the text. That one you were expecting. The one that always comes. Maybe a day before, maybe only a few hours or a few minutes before. "Sorry! [Something] came up, and I just can't make it!" The text from that one friend or fellow volunteer. And that "something" is almost never an emergency. It's usually an oil change, or a last-minute lunch with friends, or running to the store to pick up project supplies for their kids. Repeat: Not an emergency.
When you consistently break your prior commitments, you are telling your friends or fellow volunteers that they (and your work together) don't matter much. Where you choose to spend your time is telling, and can be difficult to challenge. Work, family, friends, necessary chores – none of these are frivolous. And, yet so many of the conflicting commitments could be scheduled at other times.
In a friendship, and in the church, there is generally enough good will to give people the benefit of the doubt when they flake one time. But, if you consistently cancel on a friend or church events, they are simply a lower priority in your life. If these are things we really value, and say we value, we need to follow through by rearranging our priorities and commitments.
In a busy world, more of us are becoming this person, too. It's so easy to fall into, especially when everyone around us is, too. Perhaps we could be the good example, instead of following the crowd.
Let your word be 'Yes, yes' or 'No, no.'
Matthew 5:37
Show up.
When you say you are going to do something, show up. Do the thing.
If the commitment is a meeting or set of meetings that don't work for your schedule, be honest about it. Either indicate which things you can commit to, see if you can change the schedule, or simply decline.
If you make a commitment and something comes up, assess whether the new conflict is a) really a higher priority than your original commitment, and/or b) can be done another time. Unless it is an emergency, stick with your original commitments.
If you show up people will trust you when you say you are going to do something. If you simply say no when you know you can't follow through, people will respect that you have boundaries. If you tell people you can't do something because you already have a previous commitment, they may start doing the same. You can't build a friendship or get work done if you can't get together.
If you want to build an amazing community, show up. The rest happens from there.
https://media.mywtenfold1.com/wp-content/uploads/sites/3/2017/01/09155238/calendar-heart-fountain-pen-640x480-1.jpeg
480
640
Michael Gyura
https://media.mywtenfold1.com/wp-content/uploads/sites/3/2016/03/09153610/Newark_Presbytery_logo.png
Michael Gyura
2017-01-24 15:00:27
2017-01-24 15:00:27
Focus on Leadership: Showing Up