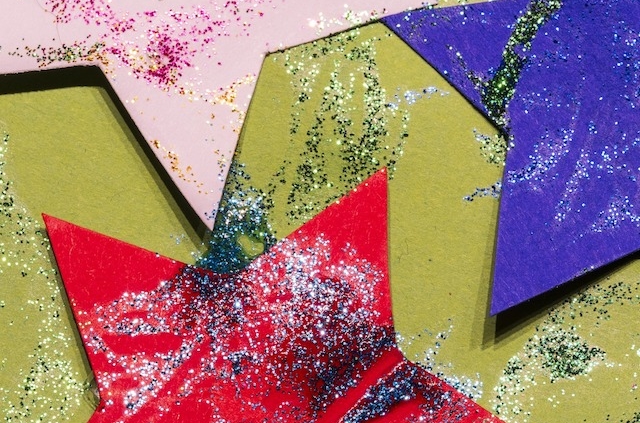 Vacation Bible School (VBS) takes a lot of work. It takes a lot of organization, time, preparation, volunteers, snacks, space, glue sticks and energy. It will be one of the most exhausting weeks of your life. And…it is worth every bit of it. The relationships built between the children, between your adult volunteers, between the children and volunteers and, definitely not least, the relationship between the children and Christ, are powerful and lasting.
But not every church has the resources to do a full-on VBS every summer. Or, you've done VBS for years and love it, but you need a new leader or new format. How can you dive into this ministry and still love Jesus at the end? We have some suggestions.
If you are a pastor– Be there. You don't have to be there the whole time, you don't have to lead the crafts or make the snacks, but show up. Be there every day at the opening or closing sessions, or both. If you do have the time and passion for a particular part of the rotation, join in! Teach the story, interact with the puppets, head up the games, or shepherd a group around. Whatever time you can put in shows that the ministry and the children and volunteers participating in that ministry are important to you and the church. Just showing your face each day and singing a silly song before you go do sermon prep or home visitations will make all the difference.
If you are on session– Show up. Like your pastor(s), it's great if you can volunteer during the week of VBS. But maybe you work during the day, or have physical limitations or are involved in so many other ministries you really can't and shouldn't take on one more. You may not be able to volunteer for craft duty, but you may be able to help set up for the crafts ahead of time. Or decorate the hallways, or make snacks to keep the volunteers going throughout the week. Maybe you can show up at the closing worship at the end of the week to cheer on the participants as they share the songs and stories they learned. If you show up in one of these ways, you will help make VBS happen.
If you are a small church with some kids, but not enough human capital– Join with another church or several other churches. Get together with neighboring PC(USA) or churches of other denominations in your town. Plan and staff VBS together. Maybe make a rotating schedule so different churches get a chance to host each year, with all of the churches coming together to make it happen. VBS is a lot of work, but it is really true that many hands make light work. Also, when we partner with others, it can be fresh and exciting to do that hard work.
If you are a church with plenty of resources, but few children– Invite the neighbors! Advertise your VBS in the local newspaper and local parenting groups and with banners on the streets (what gets the word out best in your context?). Basically, make sure people know you're throwing an awesome Jesus party and people will come. You might even have a few bored teenagers wander in, so think about how to engage them in leadership or their own program. (Trust us, the Holy Spirit will send people – we've seen it time and again.)
If you have done VBS forever and need to shake things up– Try changing the schedule or the structure. If you have dwindling numbers for a week-long, daytime VBS, maybe shorten it, or do it in the evening when you can tap into a different pool of volunteers, or do a summer-long VBS on Sunday afternoons or Wednesday evenings. Any of the suggestions above might bring some new energy to an old VBS, too. Get new partners, invite your neighbors, make sure your leadership is fully engaged.
And, it's ok to simply say you don't need to do a VBS if the leadership and energy simply isn't there. The Bible speaks not only of Sabbath days, but of sabbatical seasons. A break or an end of a ministry can bring about creative energy for a future attempt or other mission areas of the church. The Bible does not command us to have Vacation Bible School, and the Holy Spirit will lead us where we are going next as we rest and listen for God's call.
But if you have a Vacation Bible School scheduled for this summer in any form, we know Jesus will show up in major ways. Blessings on the work and the volunteers and the love that you are pouring into the program and into the children and youth who will be there.
Let us know about your VBS, your bright ideas, innovations, and anything else you'd like to share about VBS. And, show 'em Jesus!
https://media.mywtenfold1.com/wp-content/uploads/sites/3/2018/06/09155140/stars-glitter-large-640x480-1.jpeg
480
640
helloadmin
https://media.mywtenfold1.com/wp-content/uploads/sites/3/2016/03/09153610/Newark_Presbytery_logo.png
helloadmin
2018-06-12 06:00:26
2018-06-12 06:00:26
Doing the Work: Vacation Bible School